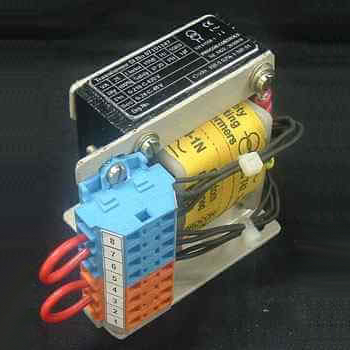 You don't invest in heavy appliances like a transformer daily - do you? Hence, you have to be extra careful and attentive while making the choice and investing your valuable money. If by any chance you are unaware of the factors that need to be considered while buying a transformer, don't go anywhere else. Just stick to the points mentioned below. Being one of the leading Transformer Manufacturers In Pune, Trutech Products, understands the hassle of customers, and here, to guide them to the best of our knowledge. Before you purchase, make sure you can answer all the questions below. They will help you pick the best. So, let's not delay, and get started.
Will It Fit Into My Facility?
What if you discover that the transformer you have invested in is not right for your space, it's bigger or has more voltage capacity than required? Your investment will go in vain. Hence, it is significant to determine the dimensions and other factors before you invest in it.
How Was It Made?
It's another question that you should have the answer to. You should have an understanding of how it was made. Ask the company, whether it contains all the components or not. Will it perform in a specific temperature or loading condition or not? Being one of the trusted Transformers Manufacturers In India. we only incorporate modern machines and reliable raw components to design and deliver the best to our clients.
Was It Tested?
Also, ask the manufacturer, whether the device you are investing in is well-tested or not. What if it breaks down? To ensure better safety, you should invest in a device that has passed rigorous quality tests and meet industry standards.
Only a company that answers all your queries would be the right one for you. Whether you want Control Transformer or Isolation Transformer, we are one of the best Transformer Manufacturers In Mumbai that you can count on. We value our customers and patiently answer all their queries. You are welcome to be one of our satisfied clients. Call or drop your inquiry to buy a transformer in India with us.