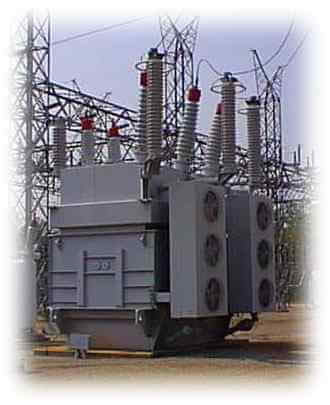 Nowadays, there is a huge market demand for Transformers across a wide range of industries to transfer power from one source to another without disrupting the operations. No power system can work smoothly without Transformer. Therefore, they have become the lifeline of several industrial applications. However, with time you need to repair, replace or upgrade them. Look at the key points why you should upgrade them, and once satisfied with the points, buy it with Trutech Products – one of the best Transformer Manufacturers in Mumbai. So, let's get started.
Improved Reliability: Transformers gets degraded with time, lose their connection, and lead to excessive harmonics, power quality and cooling issues. It is the major sign you need to upgrade it for better results. Upgrading your existing transformer model with the current one will help you get more reliability and long-term benefits.
Avoid Downtime: Old transformers are more liable to sudden breakdown or failure to avoid and prevent the situation; it is good to update the model before it's too late. An up-to-date model will minimize maintenance needs and ensure huge cost and time-saving in the long run.
Your Needs Have Increased: Last but the most significant reason to upgrade your transformer is that your power transmitting and volt needs have increased, and you need a device with better volt handling capabilities.
Many other signs signify when you need to upgrade your transformers, like when the device is damaged or out-of-date. If you are looking to upgrade it and searching for one of the reliable Transformer Manufacturers in India, we have an exceptional range to cater to your distinct needs. Dial our number or drop us your direct enquiry to keep the conversation going.