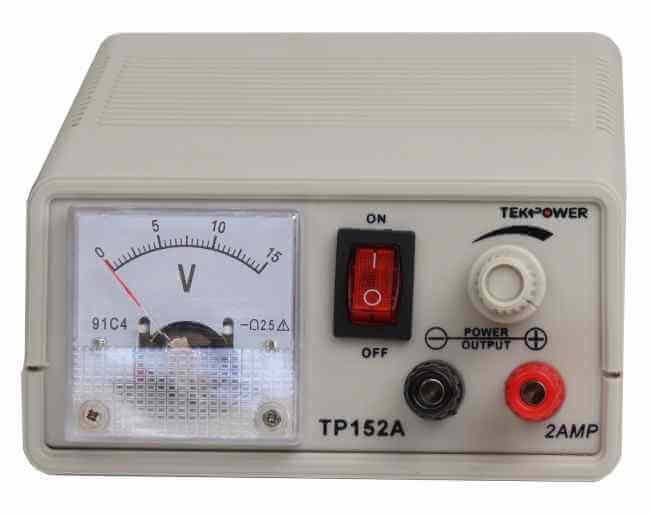 Trutech Products is a Pune-based corporation engaged in manufacturing, supplying and exporting its wide range of transformer, each cornerstone of this planet. We believe it's quality that brings customers back and we serve that only. This is the reason that people from outside the boundaries have their faith in our product and considered us among the top-tier DC Power Supply Exporters from India.

Maintaining high calibre and consistent growth of our products is our only focus and we put our 200% to attain the goal successfully. We manufacture different types of transformers at our in-house facility and check their quality and performance before packing for dispatching. We take care of their safe and solid packing, so, it can reach you in the right state and condition even after crossing the distance of miles.

We are a preeminent DC Power Supply Exporter and we bring our expertise and excellent solutions to your doorstep. Furthermore, we understand customer needs support even after the sales take place and we are able to serve that too. You can dial our number or drop an email directly to our inbox to avail instant customer support from our end.