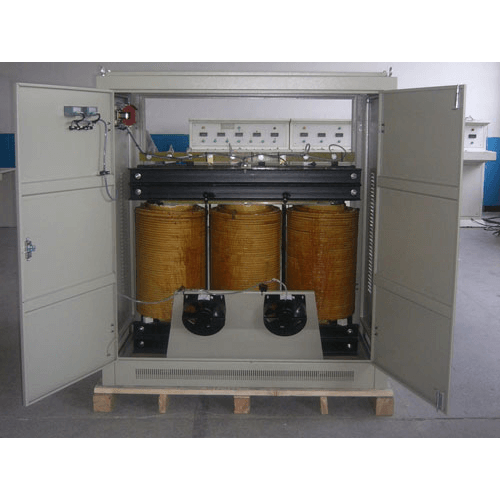 Several electrical devices depend upon the electricity and power that is transmitted to them and, regular power cuts can lead to the downgrading of production and can also put the machinery at risk. You can get rid of this issue by installing a transformer that'll ensure the safe transfer of current among two or more circuits. Established in 1997, Trutech Products- Transformer Manufacturers in Mumbai, is now counted as one of the leading Three Phase Isolation Transformer Manufacturers that provides above-generic solutions to the clients.
Role Of 3 Phase Isolation Transformer
3 Phase Isolation Transformer is used to supply current to a large number of devices. If you have a lot of electrical devices in your industry then you shall go for the Isolation Transformer, as it will help to provide safety to them and prevent power failures.
Some Of Its Advantages Are:
Ensures power quality
Reduction of surges
Diminishes the noise
Provides safety to the device
Prevents the risk of electric shock
Why Choose Us?
We are veterans in the domain and can be trusted by the ones who are in search of reliable Three Phase Transformer Exporters and Suppliers. You can contact us anytime if you wish to get a dependable device delivered to your doorstep. Let other queries be solved by our executives over a call.