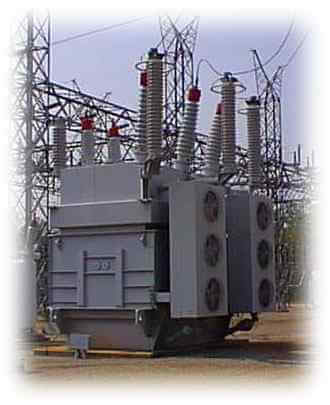 Step Up and Step Down transformers both have the same construction and choice among them depends on the energy flowing direction. Trutech Products is one of the renowned Step Up Transformer Manufacturers based in Pune, Mumbai and we have both the options configured to meet customer requirements as per their production facility.
What Is A Step Up Transformer And From Where To Buy One?
One whose secondary voltage is greater than its primary one is considered as a Step-Up Transformer. In simple words, it is used to increase the electrical power from lower to higher to meet the need of the application. It has several advantages to offer such as:
It has the ability to supply power to remotely located areas
It delivers fast transit response
It'll produce less noise than other options
It'll cost you lesser for installation, operation or maintenance
Now when you are aware of all its advantages if you have this question where to buy the device, go on to know. Determine your need first like which type, model, size, voltage rating you require and reach nowhere but to best among the leading 3 Phase Step Up Transformers Exporters and Suppliers. We have manufactured our offerings under expert supervision and guarantee hassle-free performance till last.
Application Areas:
Power plants
X-rays Machine
Microwaves
What Are You Waiting For?
We are the one-stop Transformer Manufacturers in Mumbai where your search for Step Up Transformer in India or even abroad will end because we have the best quality at a market leading price to offer. Be in touch now to know more.