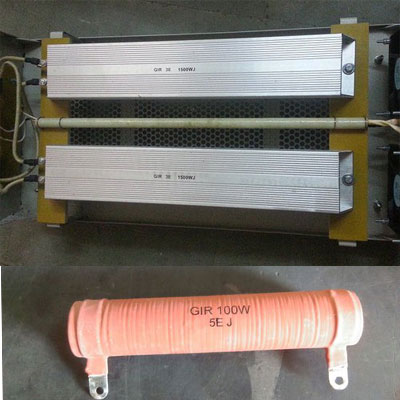 Trutech Products began nearly 20 years ago, with a vision, to become one of the leading Wire Wound Resistors Manufacturers in Pune Mumbai india. After successfully completing 20+ years in the domain, today we have our hands on the huge reputation, excellence, experience, highly trained professionals and flexible manufacturing. Our commitment to continuous improvement has helped us mastered into the domain.

Attaining the position of a trusted Wire Wound Resistors Manufacturing Company in the industry is easier said than done and, our entire team has worked their level hard to fulfil the goal. We are not bragging, but yes, we are not part of the crowd because our product quality is as per our commitment and prices are highly competitive. Our focus on customer responsiveness and serving best to the customer, has led us the right path and you can see the results in our day-by-day growing clientele.

We are a noted Wire Wound Resistors Manufacturer based in Pune and, we have our presence worldwide. We have a state-of-the-art-technology, highly equipped manufacturing facility, experienced manpower and years of experience to manufacture products as per the need of our clients. Want to be the part of our satisfied clientele? You are more than just welcome to discuss your requirements.