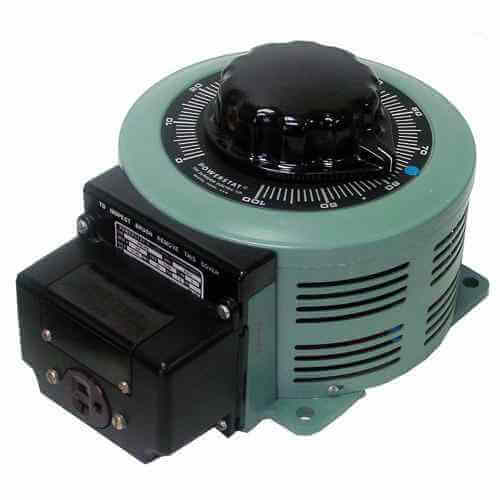 Trutech Products embed its foundation stone back in the year 1997, with a dream of becoming the only name in the niche that people can trust for buying Transformers. Today, we have successfully emerged our name among the top-notch Variable Transformer Suppliers in Pune, Mumbai, India. We have a comprehensive range of transformers that has all the special features and configurations to meet the customer requirements.

Our journey to become a Variable Transformer Supplying Company in India is no less than a roller-coaster ride and, we have grown by leaps and bounds, all thanks to our dedicated team and esteemed clients. It's their support and faith in our products that today we are serving our transformers worldwide. Our product quality is unmatched as it has made of tested and quality-passed raw material and has gone through several parameters before going for the final packing and dispatching.

When it comes to investing in a heavy-duty product like a transformer with which your huge investment is linked, then trusting only a leading Variable Transformer Supplier in Mumbai, Pune and India is the only choice you left with. We are the one as we have our name in the market and is mounting new heights with each passing day. Send us your enquiries or start a conversation over a call with our executives and place your order today.