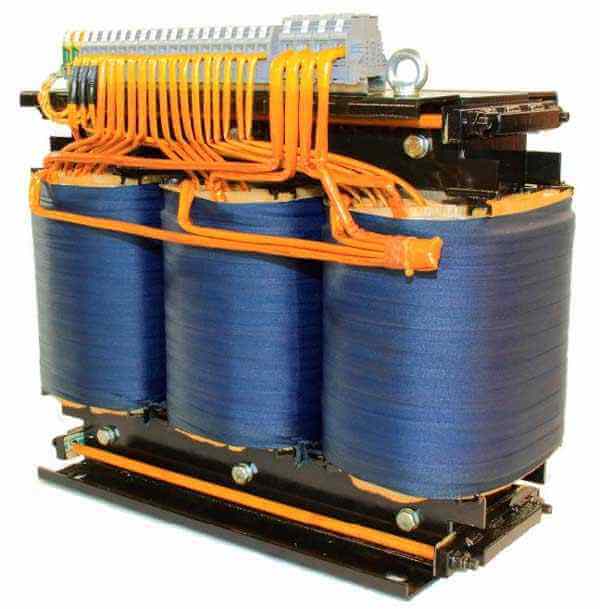 3 phase transformers are used in almost all fields of electrical power system. Power generation, distribution and transmission sectors need these devices for smooth functioning. They are highly suitable for large power distribution and large loads. Counted among the well-known 3 Phase Transformer Manufacturers, Trutech Products is dedicated to meet the industrial requirements of excellent transformers. Usually, the equipment are connected by the single-phase transformers, but this is not recommended for large power distribution because of the economical aspects.
Advantages Of Using 3 Phase Transformers:
Consistent delivery of power. In a single phase circuit, the power fluctuates which renders it inadequate for certain applications.
Highly efficient in its operation as there is minimal loss of energy.
They can perform with less material, less weight and less size.
They are also relatively cheaper and their robust construction also adds to their life.
These units are easy to assemble and easy to install.
They can be transported easily because of their moderate size.
Make An Enquiry!
If you're looking for prominent 3 Phase Transformers suppliers and exporters, you have landed to the right page. Our 3 Phase Transformer In India is appreciated for its premium quality and impressive functionality. Make an enquiry right now by giving us a call.