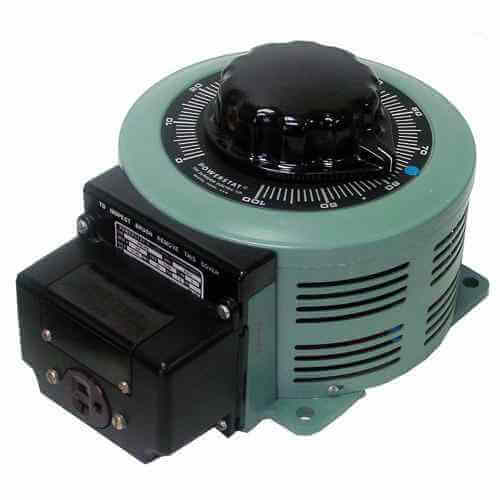 Indeed Transformers are a vital part of today's economy. Trutech Products, being one of the well-renowned Variable Transformer Manufacturers in Pune Mumbai India, here to fulfil huge demand of the market. From Control, Step-Down, Three-Phase to Variable, we have an endless range available just to cater the need of every client. If you have doubts about the device, you really need to go on.
What Are Variable Transformers And What They Are Used For?
They are the type of auto transformer which doesn't have a dual coil core design and can be controlled with a dial. They are used in several applications such as:
They speed up and slow down, the electric motor as required to carry out a testing procedure.
They have control knobs which ensure continuous voltage variations.
They are not as same as the digital devices.
They are used in testing equipment, where altering the voltage output needs to be done.
Want To Buy?
After knowing all its benefits, if you want to buy and have some doubts related to the same, you can contact us. We are one of the paramount Variable Auto Transformers Exporters and Suppliers in India. We have Three-Phase and Single-Phase Variable Transformer both the options available. You can even ask for customization and we would love to fulfil them to an extent as possible from our end. Get in touch now.