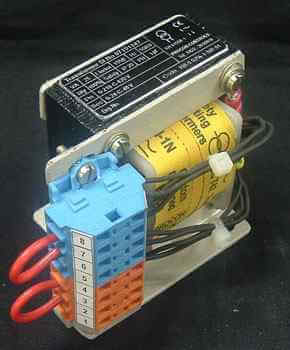 Transformers are one of the building blocks that every industry needs that is into the use of electrical devices. This machine helps in transmitting the power between two or more currents and some of its types are majorly used to provide protection to the devices connected to it. Trutech Products - Transformer Manufacturers In India​​​​​​​, was ensconced in the year 1997 with the motive of setting a remark among the top CE Marked Transformer Manufacturers in Pune Mumbai India.
What Is The Importance of CE Mark?
As at the times of buying gold jewellery, BIS mark is checked to be assured of the quality and nature of the gold, CE mark is a noted sign that shows originality and authenticity of the transformer. This mark is given only after the transformer passes through various quality-checks. We only supply the transformers that are properly tested and are in a state to provide durability to the users and thus, counted among the appreciated CE Certified Transformer Suppliers.
Why Us?
The presence of a wide number of transformers manufacturers in the market might trick your mind about whom to choose. But we are like a whale in the group of fishes that supplies only the CE Marked product and have the capability to serve exceptional results. We are known among the top-tier CE Marked Transformers suppliers and Exporters and have a long list of clients in the national and international domain. We are just a call away, in case you need solutions to any enquiries regarding us.