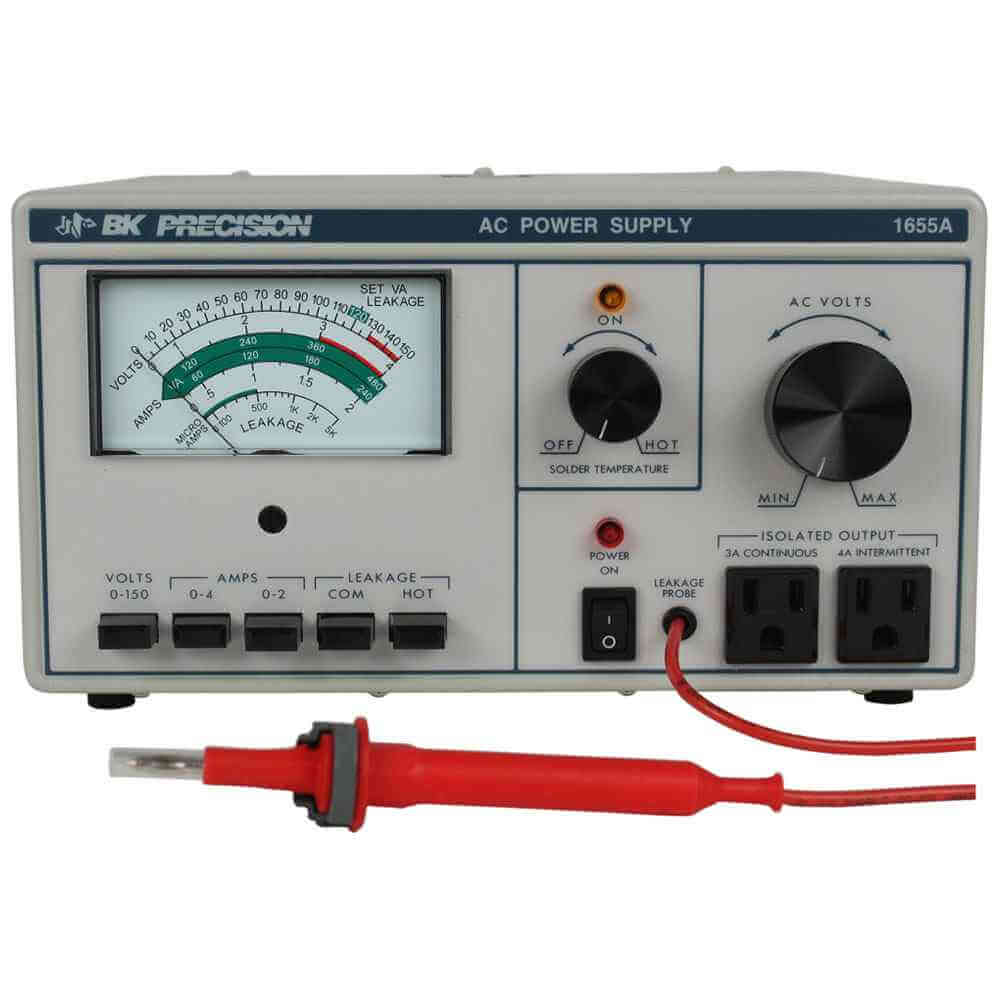 AC power supply takes voltage from the main supply and a transformer is used to increase or decrease it to get the desired value. The reliability, performance and flexibility of our power supply are unmatched in the market. Our company's name is taken among the renowned AC Power Supply Manufacturers in Pune Mumbai India. Trutech Products has always delivered premium quality products to its clients and we also tend to use state-of-the-art technology in our products to deliver the best products. The broad scope of current and voltage ratings will meet your exact requirements.
Key Features Of Our AC Power Supply:
Stable Supply - Although power supply is meant to deliver a stable supply, our equipment do much better by also maintaining maximum efficiency with this stable supply.
Flexibility - These can be used with many devices and their flexibility of application makes them ideal for many purposes.
Minimal Fluctuations - Fluctuations will be a thing of the past after you start using our power supply. So, don't go anywhere else to buy AC power supply.
Our company is one of the distinguished Variable AC Power Supply Exporters and Suppliers In India. Contact us right now for top-quality AC Power Supply and we will guide you in choosing the right product for your requirements.