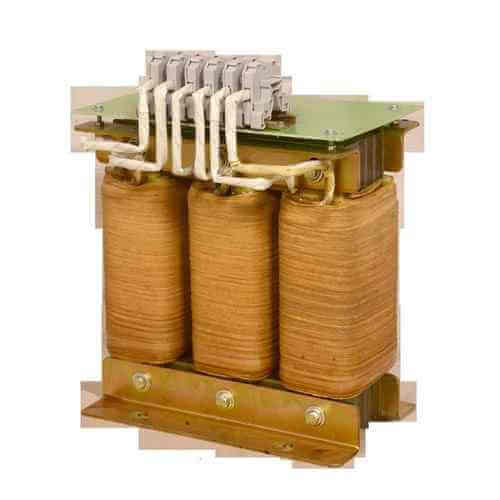 Trutech Products was originated back in the year 1997 and its foundation stone was put in Pune, India. Quality has been the most important factor that we have kept in our mind while doing an indigenous production of transformers and chokes and that is why we are considered as the paramount manufacturers and suppliers of Chokes For VFD In Mumbai, Pune, Nagpur and all over India.
Outstanding Features Of Chokes For VFD:
There are multiple features of Chokes For Variable Frequency Device (VFD) and they can be stated as follows:
It helps in extending the life of electrical devices to which it is attached.
The choke we manufacture comes in a compact design and delivers high performance.
It has the ability to withstand the overload that might be caused by short durations.
These features are responsible for the increasing demand of the AC / DC Line Chokes For VFD. We have years of experience and desire to serve the best, call to get served as we are one of the prominent Chokes For VFD.
Why Trust Us?
Trust can be built with efforts and keeping up on promises and we have done just that. We are trusted for all these years by the clients from in and outside India. You can say "Hello" to our executives over a call to know more about our product range, its respective specifications and prices.