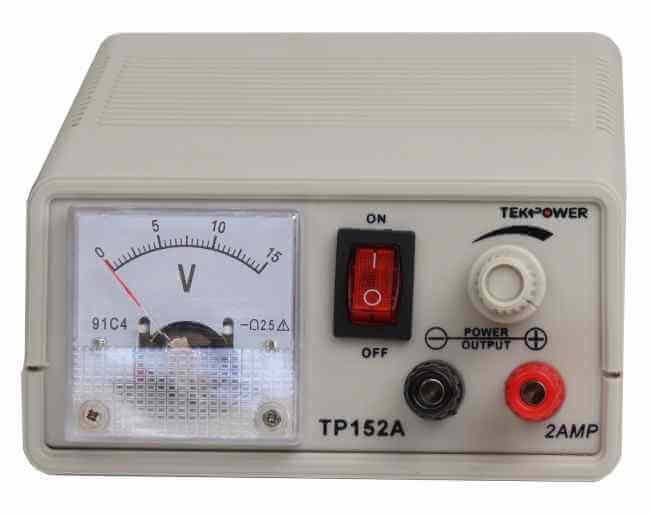 A reliable and accurate DC power supply is essential for many applications. Whether it is a laboratory or an industry, these power supplies are an integral part of it. Trutech Products is one of the highly dependable DC Power Supply Manufacturers in Pune Mumbai India. We truly believe that every product that goes out of our facility reflects back on the standards of quality we maintain in our manufacturing facility. This is the reason we put all our efforts into making every product perfect from all aspects. Our equipment are second to none and you can also experience their excellence after using them.
Reasons To Buy Our DC Power Supply:
Compact design and flawless engineering to ensure it works smoothly in all situations.
Accurate measure of supply to make sure that everything is according to your specific requirements.
Equipped with the latest technology to keep you ahead of the curve.
Incredible efficiency and smooth output voltage without any disturbances.
Loaded with a number of safety features to protect the device and the operator from any damage.
Request A Quote!
We are one of the most trusted DC Regulated Power Supply Exporters and Suppliers In India. Get in touch with us for top-of-the-line DC Power Supply.