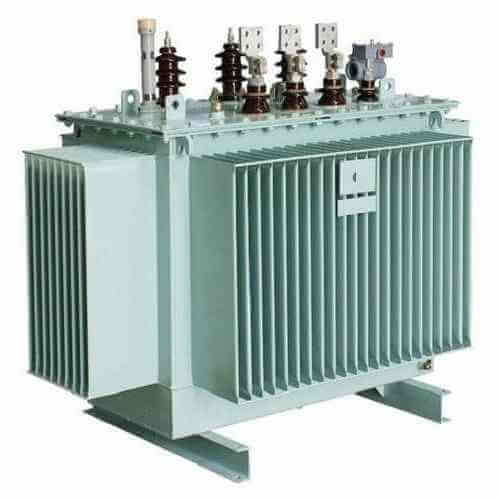 Transformers are designed to transfer electric current from one circuit to another without breaking the voltage. Trutech Products has a success story now, but it made its modest beginning in the year 1997. Since then, it has been manufacturing varied transformers and is considered among the most reliable Electrical Transformer Manufacturers in Pune Mumbai India.
Types Of Transformers We Deal In Are:
There are multiple transformers that we manufacture and we make sure that they achieve their CE certificate before getting sold to the clients. We continuously try to improve our quality standards and deal in different types of Electrical Transformers that includes:
Single Phase Isolation Transformer
Three Phase Isolation Transformer
These are just a few of the many devices we deal in. If you want to know their respective prices and specifications, get in touch with us through a call.
What Make Us Different?
There are many features that are exclusively offered by us and those are the reasons as to why we are considered one of the most trusted Electrical Transformers Exporters and Suppliers. Some of the rich-in-class facilities that we provide are:
We provide our clients world-class devices within a promised time-frame and without making any compromise in the quality.
We aim to bring constant improvement in the products and will continue to do the same.
Are you willing to know more about our products? Our executives will provide the information you were looking for.