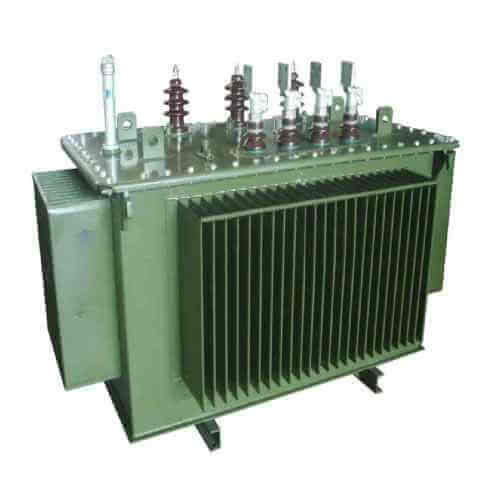 Oil Filled Transformer has a huge demand in today's market due to its great efficiency. Due to its availability in different configurations for different requirements, it confuses the people, which one is better to choose. If you are also in the same dilemma, get out of it and come straight to Trutech Products – one of the most dependable Oil Filled Transformer Manufacturers based in Pune Mumbai India. We have quality-rich and custom-built designs to meet the requirements of every customer and we will assist you to choose the best.
Which One Is Right: Oil Type Or Dry Type Transformer
Both have their own advantages and are extensively used for medium scale applications. But the main advantage of Oil Filled Power Transformers is that it has the ability to handle higher ratings than the dry one. Also, it's inspection and repairing is a bit easier than the latter one, so, you should opt for this.
Where To Get It?
In order to get Oil Filled Transformer, it is advisable to consider only one of the reliable Oil Filled Distribution Transformer Exporters and Suppliers in India and we are the one. As a Transformer Manufacturers In India, We understand your huge investment is associated with the same and we promise that you will not regret your decision. We are dedicated in the domain for the past many years and we will prove to be your best choice. So, hurry up! Contact us now.