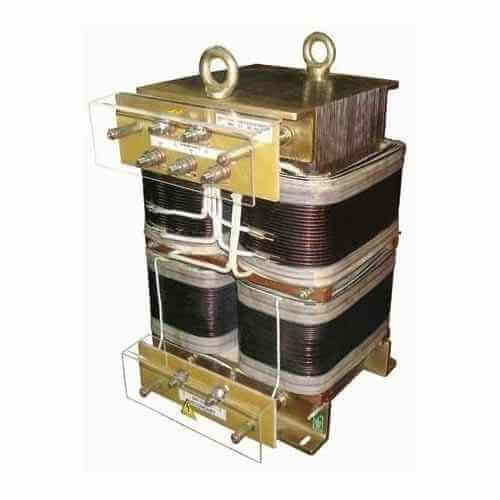 Transformer noise is the major issue that every user wants to get rid of. Well, Ultra Isolation Transformer is all you need because the device is used for eliminating Common Mode Noise, Spikes, Surges, Transient Noise, etc. These are the silent killers and getting rid of them is compulsory and if you want to invest in this solution to solve the problem, come straight to Trutech Products – one of the paramount Ultra Isolation Transformer Manufacturers in Pune Mumbai India.
What Is An Ultra Isolation Transformer Used For?
The system is used for decoupling two circuits and is considered as an upgraded version of a regular isolation transformer. It gives a more noise attenuation to the devices and increases their performance and working life as well. Wireless stations or expensive medical equipment are the ones where they mostly get installed for ensuring their protection. Some of its added advantages are:
Create inductance between the coils to reduce noise
Isolating neutral & earth
No need of any extra filter or impedance matching
Where To Buy It?
Being a renowned Transformer Manufacturers In Mumbai, we have won the faith of our valuable customers which is our added advantage that helps us serve them beyond their expectations. We are proud that our name is considered the best among the famous Ultra Isolation Transformer Exporters and Suppliers in India. We think now you know from where you can buy the best product – don't you? So, give us an opportunity to serve the right quality that you deserve. Send an enquiry or call directly.