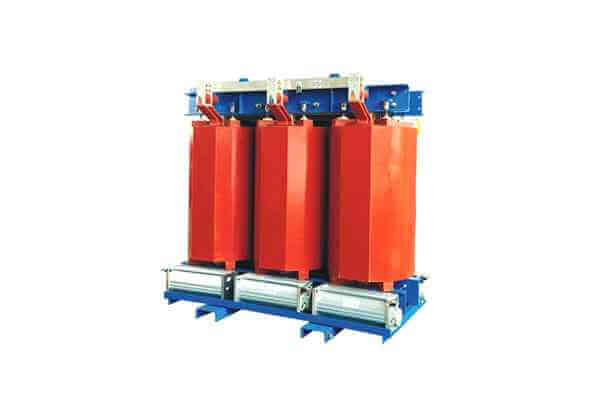 Cast Resin Transformer has a huge demand because of its moisture proof nature and several other advantages and having this device in industries where you need protection from penetration is important. If you think your application needs such solutions and you need to invest in it today, contact Trutech Products – one of the most resourceful Cast Resin Transformer Manufacturers in Pune Mumbai India.
Characteristics That You Can Count It For
No Leakage: Pilferage of oil is not only messy but can be disastrous too if not taken care. You don't need to be worried about it with Cast Resin Type Transformer as it is solidly cast, which completely eliminate such issues.
Moisture-Proof: There is no secret that moisture and electricity is a deadly combination but Cast Resin Dry Type Transformers are able to give protection against the same, which is the major advantage of it.
Eco-Friendly: Taking care of the environment is everyone's responsibility and since there is no need for any oil in this solution, no oil means no contamination, which makes it an eco-friendly option.
Application Ares:
Chemical or Gas industries
Water protection areas
Inner city substation
Wind turbines
Let's Talk!
As one of the Best Transformer Manufacturers in Pune, If you need this type of transformer for your application, you are free to have words with us. Our name is noted among the painstaking Cast Resin Transformers Exporters and Suppliers in India and we are here to solve your queries related to our products?
Why Us?
If you also have this query, we have reasons to justify:
We are experienced
We know transformers better
We are able to customize
We are committed to customer satisfaction
So, get in touch now.