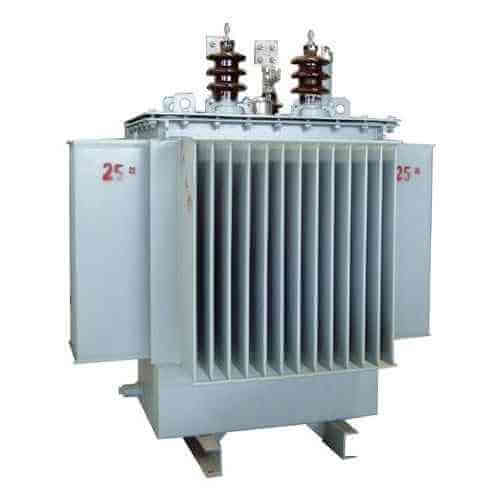 A transformer is the need of the hour, be it residential, commercial or industrial sector, but as each of the sectors has its own voltage requirement, their need of transformer also varies. When it comes to the residential sector then Single Phase is the one best option you have. Trutech Products – one of the noteworthy Single Phase Transformer Manufacturers in Pune, Mumbai, India has the solution available for you. We have the support of highly trained people, their excellence and expertise helped us deliver nothing but the best to our clients.
Why Single Phase Transformers Are Better?
Ideal for lighter set-ups
Lower electrical energy input requirement
Low installation, operation or maintenance cost
Step-down localized power distribution
Step-up power in home inverters
Experience Excellent Quality With Us
We are known among the well-known Single Phase Power Transformers Exporters and Suppliers in India. You can experience our true quality and we promise that you will not get dissatisfied. Our industrial transformer range is not only quality-test passed but has all the features which make it best to use. So, don't make any delays, just drop us your enquiry or call on the given numbers. Our executives will be happy to assist you.