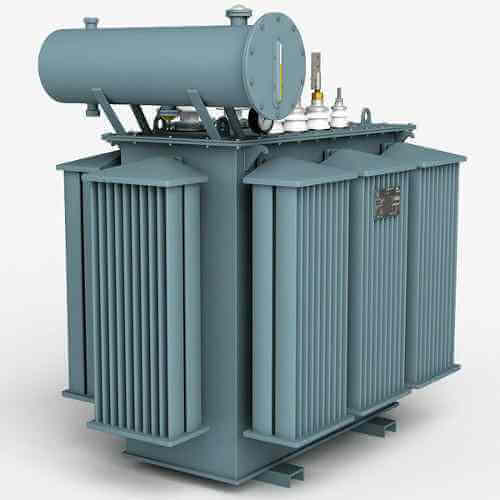 Varied industries have different requirements for machinery and devices. One such device that is used in multiple industries is a transformer. Trutech Products is a group of technocrats that are willing to improvise the user experience of the transformer by creating reliable and dependable devices. In 1997, we started with the journey of manufacturing transformers and now we are recognised as one of the illustrious Industrial Transformer Manufacturers based in Pune India.
Functions Of Industrial Transformer:
There are multiple industries that require transformers for improvising the production. The device plays several roles and some of them are mentioned below:
It protects the electrical devices by reducing the surges, which are a major cause of short circuit.
It transmits the current between two or more circuits without bringing the change in the voltage.
A good-grade transformer provides safety to the electrical devices and ensures their long life.
These are only some of the reasons why you must consider investing in an electrical transformers.
Industries That Require Transformers For Smooth Working:
There are innumerable industries that need to get themselves a best-in-class transformer; we have jotted the names of a few of them:
Chemical Industry
Pharmaceuticals Industry
Steel Industry
Textile Industry
Engineering Industry
If you feel that your industry needs this device too, get in touch with us. Being one of the recognised Industrial Transformers Suppliers in Mumbai India and Exporters, we have a wide range to offer and all our products are dependable and reliable. So, contact us now.